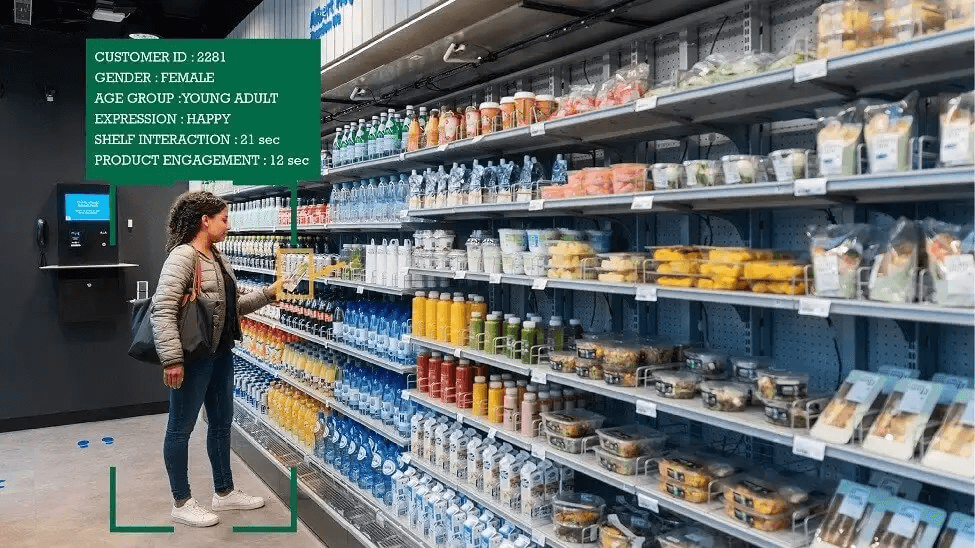 What if
Shelves could become something more than just a display rack.
Retail shelves could autonomously and accurately observe their environment ?
The shelf could inform the owners about customer reactions and interactions with their products ?
The shelf knew which items are empty and how long retailers take to refill them ?
The shelf could inform you about customers picking up a product and putting them back after looking at its price ?
You could be informed about customer attraction, demographics and experience for your shelves ?
Smart shelves
Vision Genius provides these features along with effective BI (Business Intelligence) via big data analysis of videos/images (captured via cctv/cameras) allowing you to use your shelves as with more effectiveness.
Benefits
We offers a comprehensive set of actionable insights that help you create
A better customer experiences.
Perfectly optimized operations.
New disruptive business propositions to get the most optimal ROI from shelves.
AI extracts previously hidden valuable insights which were previously uncollectible. Video Analytics can help CPG vendors to
Analyze customers.
Validate marketing performance.
Keep update with changing customer dynamics.
Increase the value of current products offerings.
Automated solutions, powered by deep learning and artificial intelligence, where people are no longer required to interfere or monitor the process or activity, beyond setting an objective or targets direct human intervention is not required.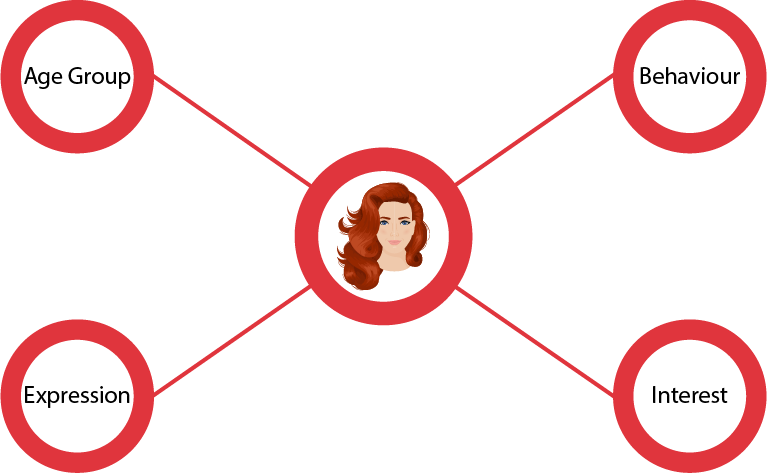 Customer Demographics
Vision Genius offers real-time ai retail analytics, including demographics, behaviors, and emotions that allow retailers to understand their customer experience, refine business strategies, and drive sales.
Without compromising people's privacy, CPG companies can know what customers they are attracting, their age, gender, patterns and preferences, furthermore learning which customer demographics are most likely to make a purchase.
Product Interaction
CCTV/Cameras record numerous customer interactions each day but without intelligent data analysis and meaningful insights can't be drawn. Vision Genius provides shopper's in-the-moment emotions, reactions, engagements and interactions that helps you understands customer choices and preferences.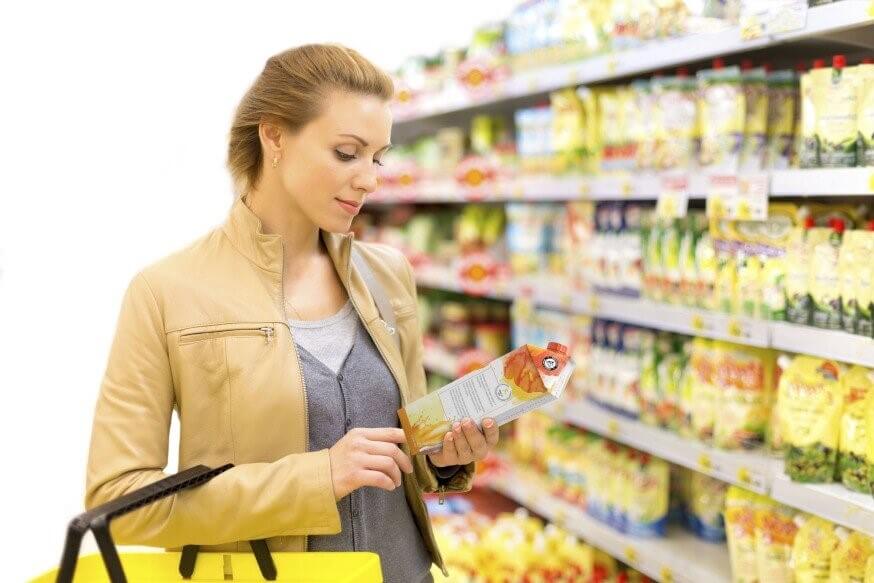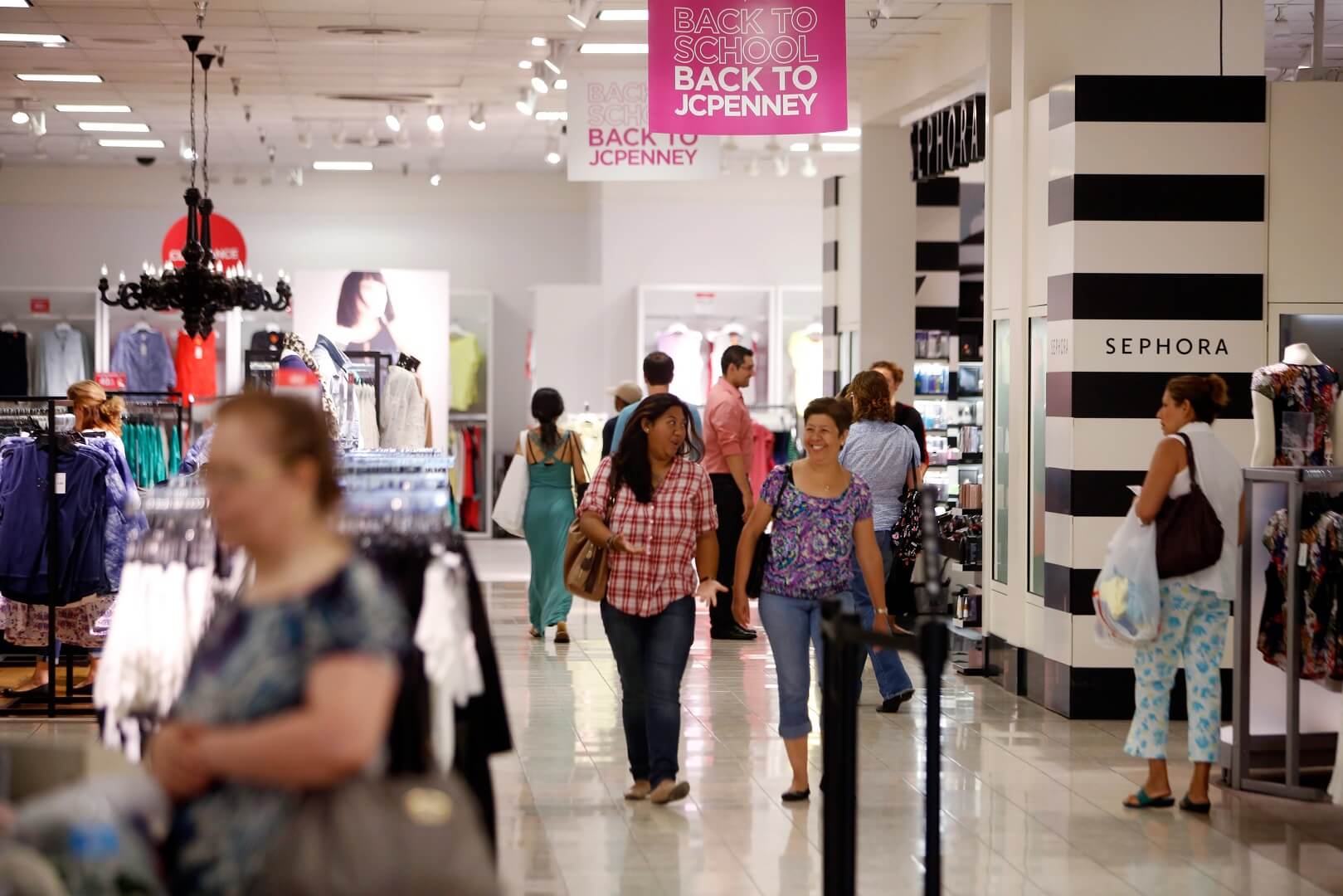 Customer Experience
Understanding the actual customer sentiment around your brand and products is an increasingly important lever to improving customer experience across touchpoints
By adopting data driven approach CPG companies can make quality shopping experiences for customers. Shelf Genius retail ai solution can identify customer behaviour, trends and patterns in real time.
Key Metrics
By using Vision Genius retail ai, companies can convert shelves into a customer and product data collection and retail analytics system which enabling you to improve your understanding of products, customers interactions and floor plan.
Vision Genius video analytics uses artificial intelligence and big data technology in providing you with key performance indicators and statistics of your business and helping you acquire customer, drive engagement and increase revenue.