Traffic Genius is the video analytic solution for traffic monitoring, vehicle counting and classification, data collection and incident detection for smart city.
Highway and Road Traffic Analysis
Vision Genius can analyze any video footage from different types of intersections, roundabouts, highways, crosswalks, using any type of camera*, in various weather conditions or day/night scenes. It is capable of measuring a wide range of advanced traffic parameters.
Smart City
Vision Genius provides video analytics solution to drive smart cities efforts. By using existing CCTV camera infrastructure Vision Genius turns surveillance CCTV cameras network into smart city real time traffic monitoring system.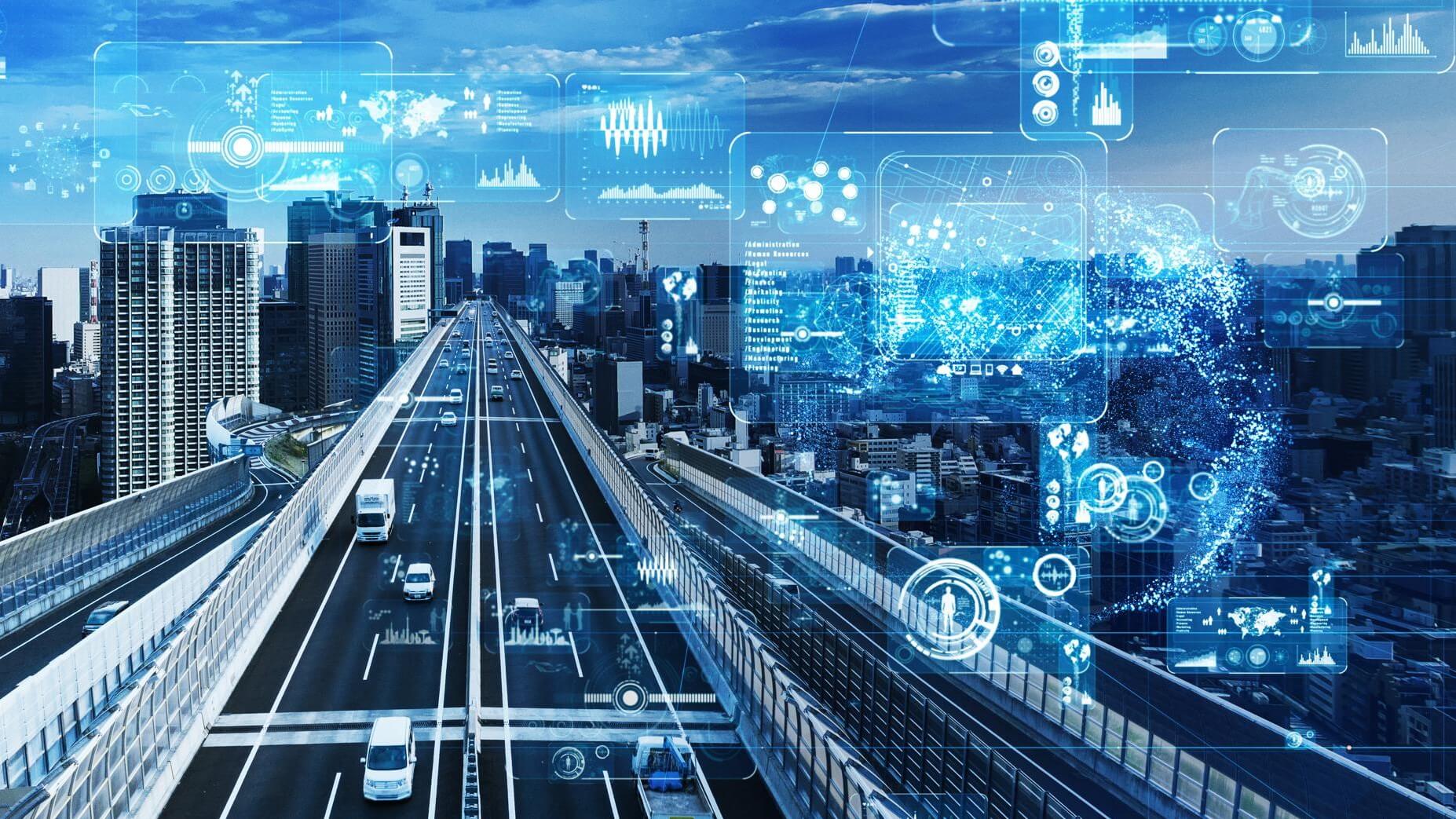 Traffic Counting
Traffic counts provide important data for city / highway planning and management. Traffic Genius provides automated video-based traffic count analysis. Vision Genius video analytics counts and classifies vehicles i.e (trucks, cars, buses and bikes etc) on highways, city streets and at premises with carpools and parking garages.
Traffic Monitoring
Traffic Genius, via transportation data analytics, gives cities the power to improve traffic monitoring and management. By enhancing existing traffic monitoring technology with artificial intelligence, cities can better identify traffic accidents, drivers without helmet, wrong-way driving, red light violations, high-beam lights and other traffic rule violations.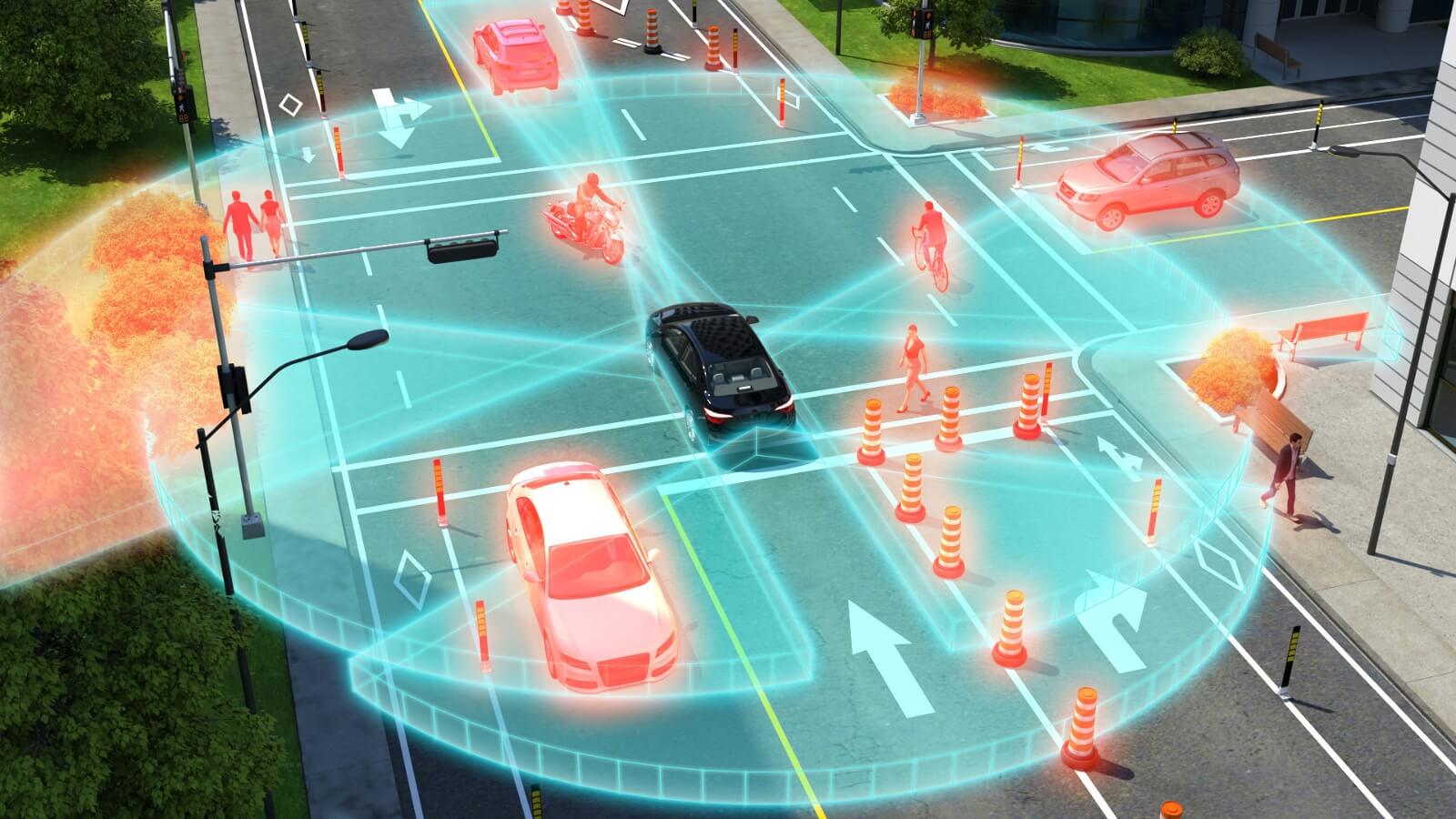 Vehicle Detection and Classification
Traffic Genius can accurately detects and tracks vehicles in real time. Traffic Genius also classifies the properties of that vehicles such as its vehicle type, color, speed, direction, etc., and builds metadata which can then be used for video search and quantitative analysis.

..Traffic Modelling